Here are a few new eCoupon offers added to SavingStar: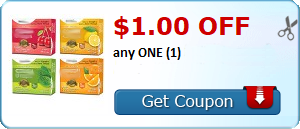 $.55 added to your account wyb King Arthur Signature Flour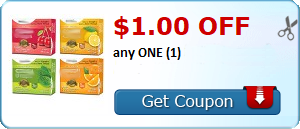 $1 added to your account wyb 2 Sweet Baby Ray's 40 or 80 oz bottles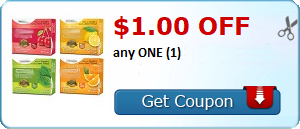 $1 added to your account wyb 2 Wasa Crispbread Crackers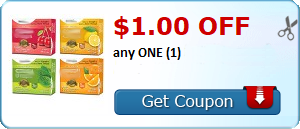 Save 5% wyb Kraft Macaroni & Cheese Dinner Cup
Don't forget about the offer on Bananas, Ore-Ida and this week's freebie!
Not signed up for SavingStar yet? It's free to join. You add eCoupons to your store loyalty cards and when you purchase them the savings don't come off at checkout but are added to your account. Once you reach $5 you can choose a bank deposit, PayPal credit or Amazon Gift Card.
Remember, you can use SavingStar at Target, Walgreens, Walmart, Dollar General, Family Dollar, Meijer and WinCo Foods via their App! They are constantly adding more stores, as well!