Gluten-free products are so expensive. Here's a great way to save on some at Target:
Ian's Gluten-free Kids Alphatots for $2.99
*Use 15% Off Ian's Target Cartwheel Offer
*Sign-up for $2 Off Ian's Gluten-Free Coupon
FINAL PRICE = $.54!
When you sign-up for the coupon you'll be subscribing to their newsletter. You'll receive a regular welcome email and then a second email that will contain your coupon. What's cool is you don't even need to print that coupon as they'll let you scan it via your phone.
More Printable Gluten-Free Coupons:
$1 Off Udi's Gluten Free Pizza Coupon

$1 Off Udi's Gluten Free Bread Coupon
$1 Off Glutino Printable Coupon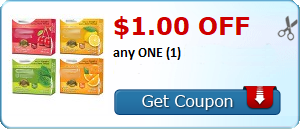 $1 Off 4C Gluten Free Crumbs Coupon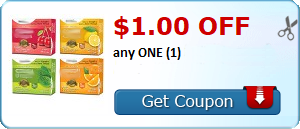 $1 Off Bob's Red Mill Coupon – they have gluten-free products in their line