Just a few new SavingStar eCoupons you can add for extra savings: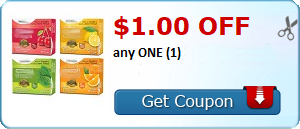 $1 Off got2b Product Coupon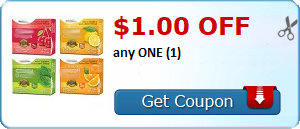 $.50 Off Smooth n Shine Product Coupon
Not signed up for SavingStar yet? It's free to join. You add eCoupons to your store loyalty cards and when you purchase them the savings don't come off at checkout but are added to your account. Once you reach $5 you can choose a bank deposit, PayPal credit or Amazon Gift Card.
Remember, you can use SavingStar at Target, Walgreens, Walmart, Dollar General, Family Dollar, Meijer and WinCo Foods via their App! They are constantly adding more stores, as well!